Claude & Oreatha's Family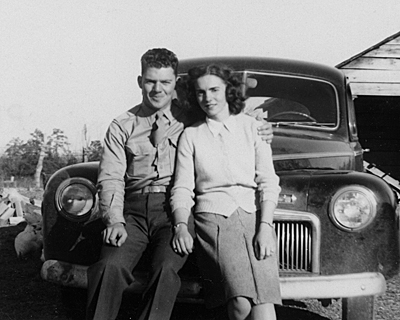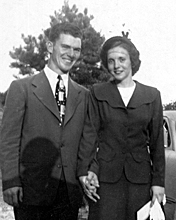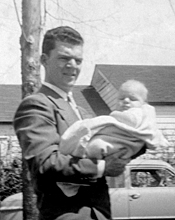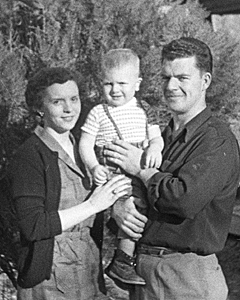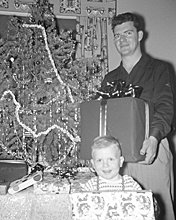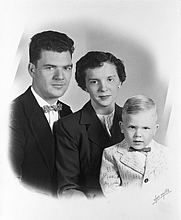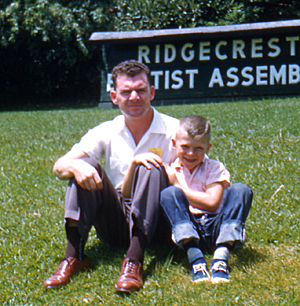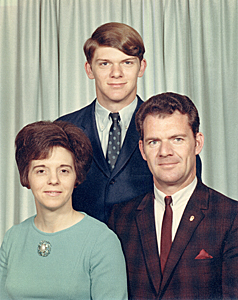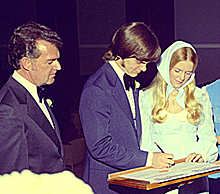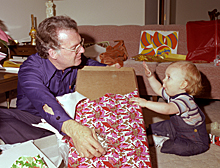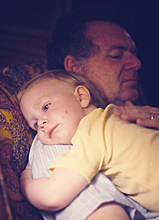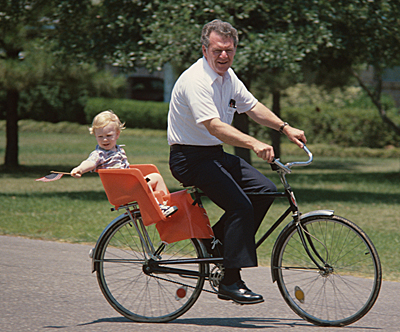 Glenn and Linda got married.  Claude was the Best Man.

Eric Glenn Luttrell rules the house.  Claude is now "Poppa Claude".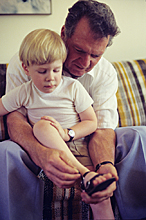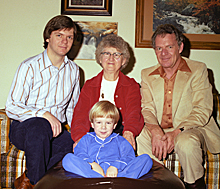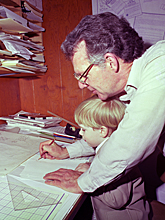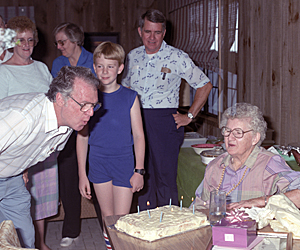 Happy Birthday Poppa Claude and Mamaw

Four Luttrell generations.

Passing down the drawing skills.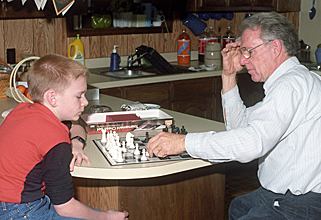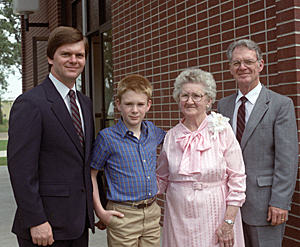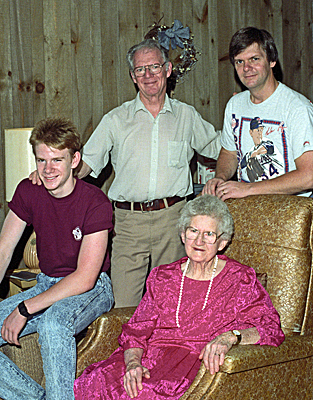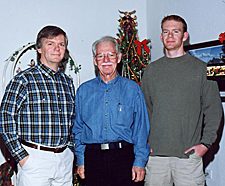 Christmas 2001 Glenn, Claude & Eric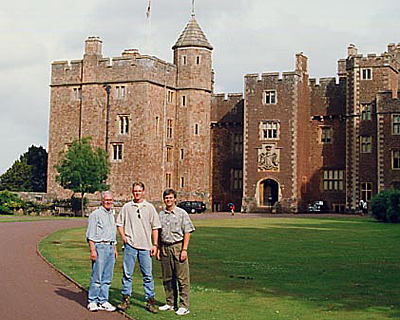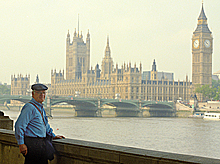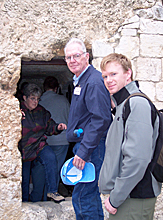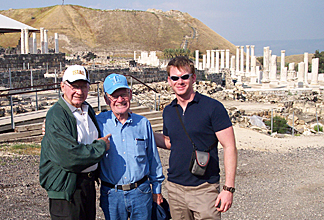 1997 - 3 American Luttrells visit England's Dunster Castle, home to the Luttrell family for over 600 years.

Claude and Eric on Holy Land tour with Rev. D. O. Foster

Claude A Luttrell, Jr. marries Oreatha Saterfiel of West Monroe in 1950.